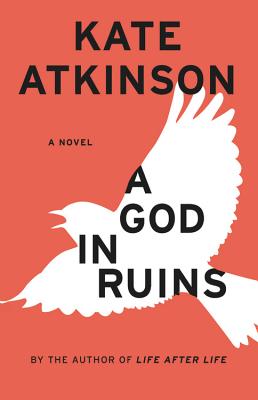 By Kate Atkinson
Teddy was the beloved brother and bomber pilot thought lost over France in Atkinson's earlier masterpiece, Life After Life. What if he lived? is the Capra-esque question she asks here in one of our favorite books of the year.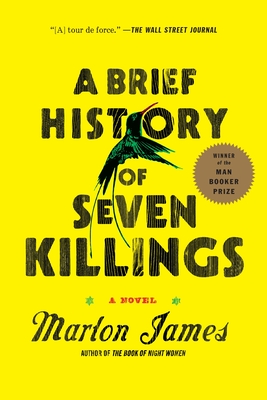 A Brief History of Seven Killings
By Marlon James
Was there a plot to assassinate Bob Marley, and was he yet another pawn in the Cold War? A variety of Jamaican characters consider the question in James' novel, a well-deserved Booker Prize winner. Not for the faint of heart.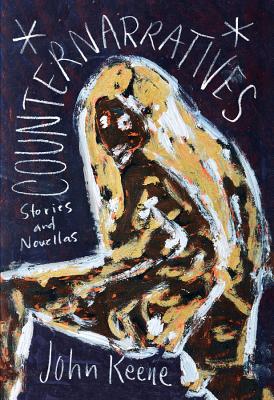 By John Keene
Keene's stories are the perfect companion to a year in which, tragically, it has been necessary to restate what should be obvious, that Black Lives Matter. Keene challenges us to confront who gets to be central in both literature and history.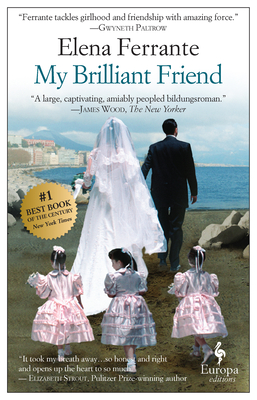 By Elena Ferrante
A repeat pick from last year, except that now, with the publication of The Story of the Lost Child, the four-volume saga is complete. The novels are a 60-year, 2,000-page roller coaster ride, cultural history, and literary landmark.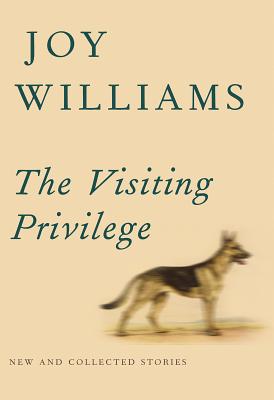 By Joy Williams
Every story, no, every sentence is on fire with wit, insight, beauty, fear, the shock of living, the terror of faith--all at once. Joy Williams is a capital-M Major American Writer who deserves a much wider readership.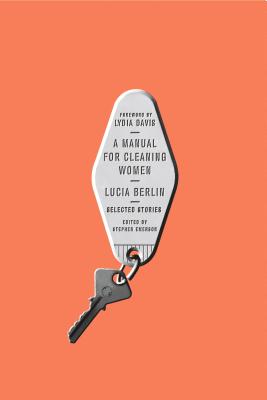 By Lucia Berlin
One of the more important books of the year because it finally brings Berlin her posthumous due (she died in 2004, with her work known only to a few) as one of the great short story writers of her generation.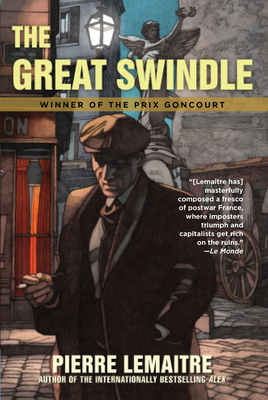 By Pierre Lemaitre
Our pick for sleeper of the year is the newly translated winner of France's premier literary honor, the Prix Goncourt, It's a mesmerizing, dark-humored thriller where the initial crime is committed in the trenches of World War I and then follows its protagonists and villain into the aftermath of the war, which becomes the aftermath of any war.