Penguin Little Black Classics Box Set
Eighty years of Penguin Classics, 80 books (at a fraction of their cost if purchased separately)! What could be better than that? We guess that each book--novellas, excerpts, essays--is about 80 pages long, and that one could live 80 years and still have much to learn and enjoy from this monumental compilation.
What's not to love about a book that features interviews with the proprietors and patrons of more than 100 pizza parlors in the five boroughs, plus photographs? This labor of love is as quintessentially New York as the food it honors. Make sure to buy the companion map of New York slice joints.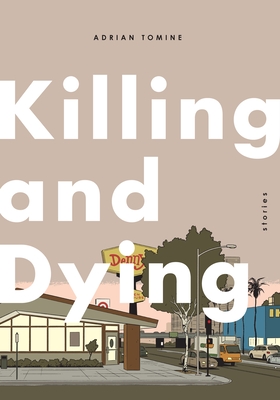 By Adrian Tomine
Tomine is the master of the deceptively simple drawing that evokes so much memory and emotion that he is a one-man demonstration of the power and potential of the graphic novel. The six stories here are as rich and moving as any short story collection published this year.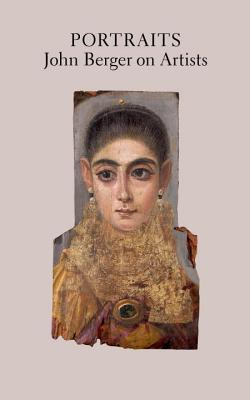 By John Berger
As always, or once again, a crash course in art history, in art, in criticism and in good writing from one of the great critics and essayists of our era, and in a beautiful, if hefty, volume.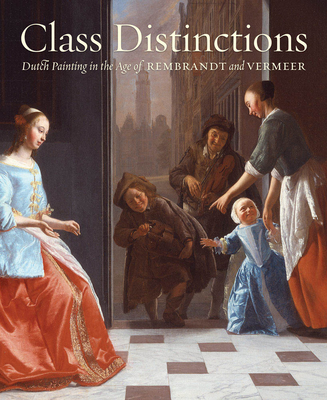 Class Distinctions: Dutch Painting in the Age of Rembrandt and Vermeer
Museum of Fine Arts, Boston
The 17th Century Dutch painters were not just some of the finest the world has known but also keen-eyed chroniclers of an early-modern society. This beautiful volume is an historical as well as a visual feast.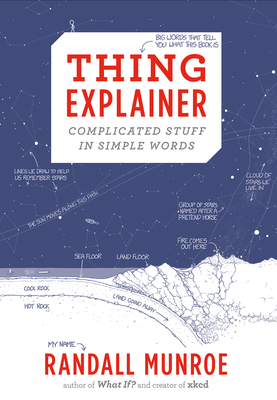 Thing Explainer: Complicated Stuff in Simple Words
By Randall Munroe
It's How Things Work for adults, except it's for kids, too, because Munroe keeps its simple, stupid, even if it's complicated. Confused? Pick up this book then try to put it down. Bet you can't.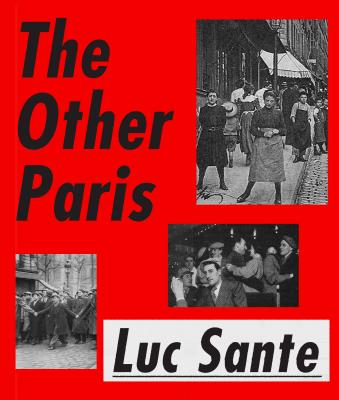 By Luc Sante
What Sante did for New York City in Low Life he does here for Paris in richly illustrated volume that probes the shadows that once existed beneath the postcards: the hobos, bohemians, criminals, and outcasts.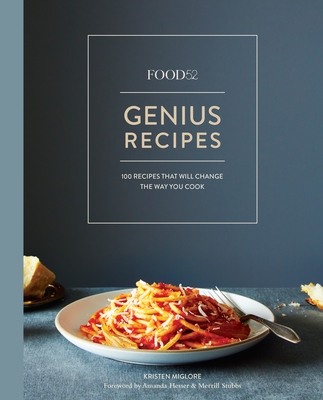 Food52 Genius Recipes: 100 Recipes That Will Change the Way You Cook
Like a "best of" rock album, Food52 editors have done the hard work for us, culling 100 recipes from many of the world's most accomplished chefs.
Lucky Peach Presents 101 Easy Asian Recipes
One of our favorite cookbooks of the year for both the foodie and the beginner. We've tested a bunch of the recipes and have found them doable and delectable.