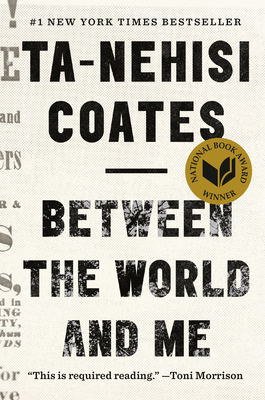 By Ta-Nehisi Coates
Coates' extended letter to his teenage son about being black in America deserved its National Book Award. Like its inspiration, James Baldwin's The Fire Next Time, Coates compels readers to take a clear-eyed look at the society we've accepted as fact.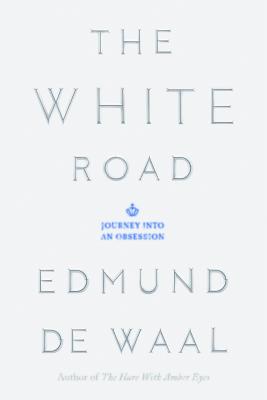 The White Road: Journey into an Obsession
By Edmund de Waal
De Waal, a potter by trade, won his literary bonafides with his family saga, The Hare With Amber Eyes. Here he draws us into his compelling fascination with ceramics: its history, technology, and artistry.
By Stacy Schiff
Schiff is like a journalist on the ground in 1692, reporting on an epochal event in American history. The result is a book that enables us to understand the witch trials and to shiver with recognition at our own era's susceptibility to group think and hysteria.
Black Earth: The Holocaust as History
By Timothy Snyder
Snyder, whose 2010 Bloodlands has earned an honored place in the vast cannon of World War II history, is a contrarian who insists that there are still lessons to be learned from the Holocaust despite the thousands of books already written. Here, convincingly, he argues that we pretend at great peril that the intellectual and political underpinning of the Holocaust were an anomaly.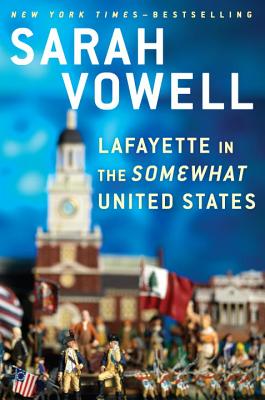 Lafayette in the Somewhat United States
By Sarah Vowell
Vowell, as humorous and as deeply fascinated by her subject as ever, uses the Marquis de Lafayette, hero of the Revolutionary War, to spin a riff on American enthusiasm and violence then and now. In the process, she gives us a history lesson that is both highly instructive and enormous fun.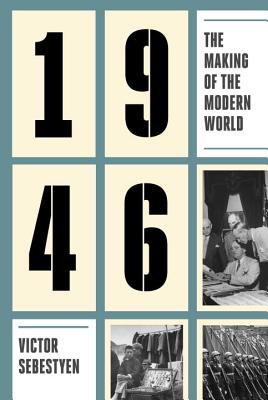 1946: The Making of the Modern World
By Victor Sebestyen
Among this books' many treasures is the story of how and why the Cold War started in Azerbaijan (how many people know that?), and such Stalin quotes as, "Give them whatever they want, we can always kill them later." Sebestyen argues, convincingly, that 1946 was a watershed year that shaped decades to come.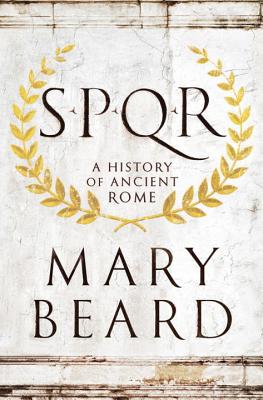 By Mary Beard
Read a line such as, "Part of Cicero's indecision in 49 BCE was caused not by political ambivalence but by almost farcical ambition," and one hears one's favorite college professor: brilliant, witty, revelatory. Even better, no grades this time, just pure pleasure in sitting at the feet of a master and learning the history of Rome.