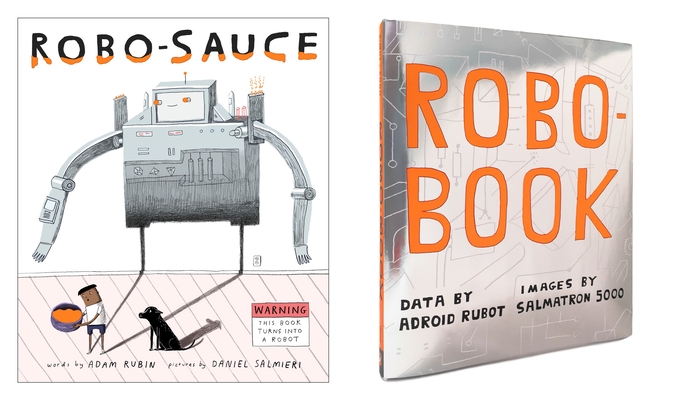 By Adam Rubin
Illustrated by Daniel Salmieri
For the robot enthusiast and everyone else you know. BEEP, dear reader. BOOP.
The Swan: The Life and Dance of Anna Pavlova
By Laurel Snyder
Illustrated by Julie Morstad
In this breathtaking picture-book biography, snow sweeps cities and sets as Anna Pavlova grows and beats her ballerina heart, her dying-swan wings.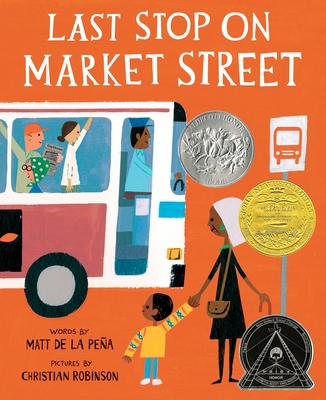 By Matt De La Pena
Illustrated by Christian Robinson
We dare you to read this wonderful, grandmother-grandson, bus-ride of a book with a dry eye.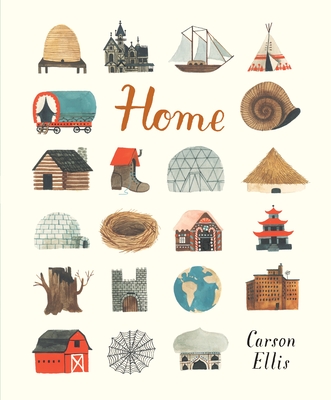 By Carson Ellis
Ellis' characteristic detail graces this gentle meditation on skeps and webs, ships and shoes, and other havens for nesting.
By Guojing
What happens when a lonesome soul chases a stag to the sky? Hush: This book will tell you.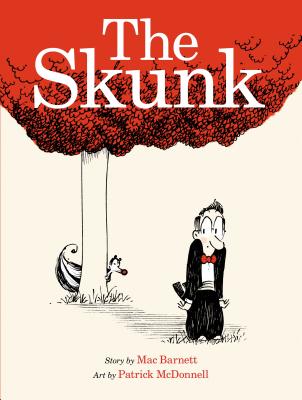 By Mac Barnett
Illustrated by Patrick McDonnell
Fans of Dr. Seuss' pale green pants will love this clever tale of a man, his bow tie, and the mysterious skunk that trails them both.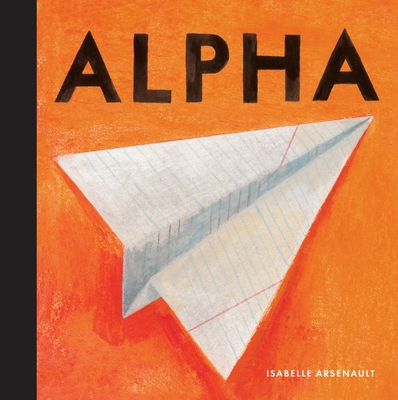 By Isabelle Arsenault
Always confusing your Apples with your Alphas? This beauty of an abecedarian offers delights both drawn and phonetic alike, from Alpha and Bravo straight to Zulu.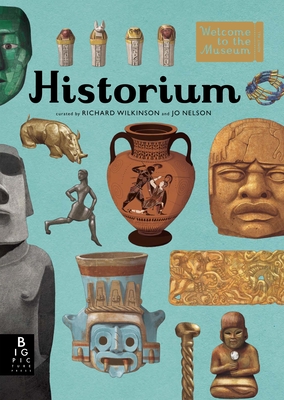 By Richard Wilkinson and Jo Nelson
From the folks who brought us Maps and Animalium, this newest "Welcome to the Museum" volume introduces young readers to archaeology and the world's great civilizations.