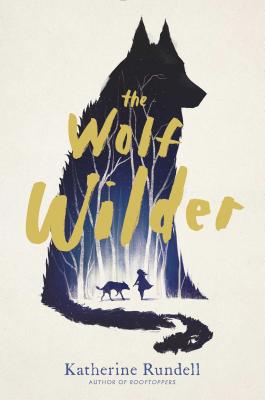 By Katherine Rundell
Our favorite middle-grade book of the year (and one of our favorite novels, period) speaks for itself: "Wolves, like children, are not born to lead calm lives." Read this wild, irresistible tale. You will not be sorry.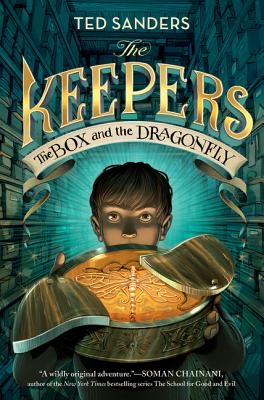 The Keepers: The Box and the Dragonfly
By Ted Sanders
In this perfectly paced novel, two children find themselves bound to fascinating objects and a bitter, generations-old rivalry. Plentiful wonders and a villain most terrible spin magic all the way through.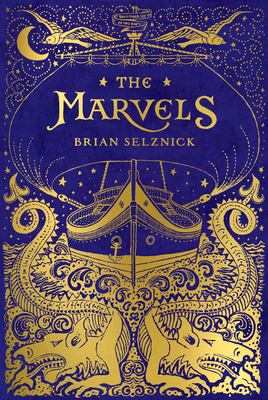 By Brian Selznick
A shimmering wonder of a book and a story half in drawing, half in words, haunted by family ghosts, sailors, actors, and at least one really great dog.
By Jean Merrill
One of the New York City-est books ever written, now in paperback from our beloved friends at NYRB, The Pushcart War demands, pea shooter in hand, to be read aloud.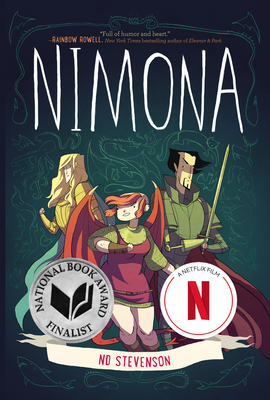 By Noelle Stevenson
A blackhearted-ish villain, a golden-haired-ish hero, and a shapeshifting wonder engage in battles of wit, rescue, and love in this teen graphic novel. Three enthusiastic cheers for beautiful, sly Nimona!